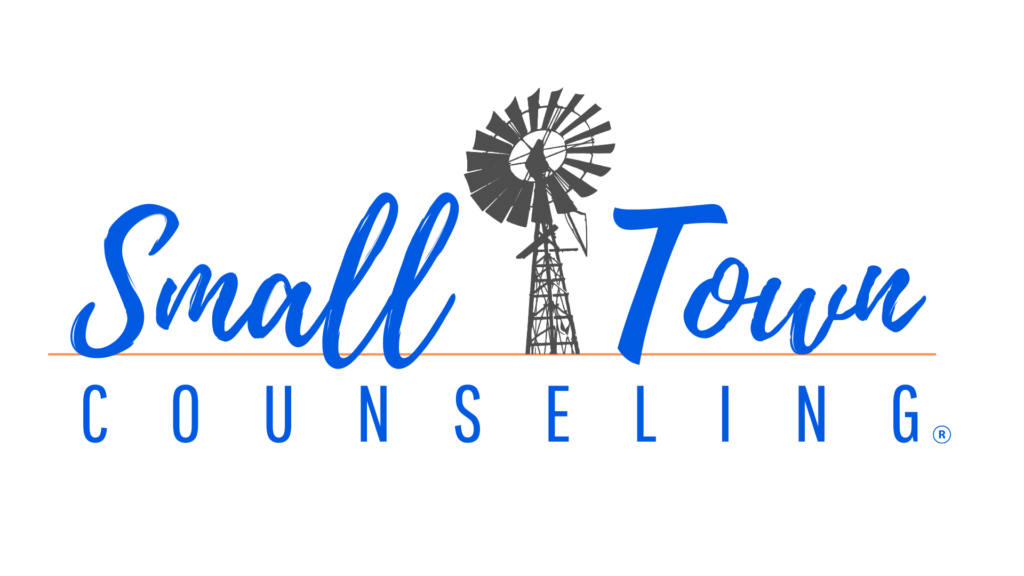 Therapy for Professionals available through Small Town Counseling®
Alyssa Najera is owner and CEO of Small Town Counseling® (STC) a group mental health practice located in Oakdale, CA. Psychotherapy services with Alyssa Najera, LCSW and other STC mental health professionals is accessible to California residents only. All services are self-pay only, insurance is not accepted. For more information on counseling services visit smalltowncounselingca.com.
*In-person and virtual appointments available.
Visit smalltowncounselingca.com

Therapy Available for
Professionals in Executive Leadership and Management Roles
Entrepreneurs
Human Services Agency (HSA) Employees
Medical Professionals
Providers in Crisis Response
First Responders
Tech Industry Leaders
Specialty Populations/Modalities Available
EMDR Therapy (Eye Movement Desensitization Reprocessing)
Trauma Focused Therapy
First Responder Mental Health
Areas Addressed in Therapy Include
Stress and Anxiety
Depression
Burnout
Navigating Toxic Work Environments
Work-Related Stress
Childhood Trauma
Exposure to Life Threatening Situations
Family Issues
Exposure to Distressing Images/Situations
Secondary Trauma
In recognition of Mental Health Awareness Month, Alyssa Najera was featured on the Bootstrappers podcast to discuss common challenges in the entrepreneur lifestyle and how therapy can help.Click here for show notes.